Our Hose Headquarters stocks over 3000 fittings and dozens of hose types from major manufacturers. In most cases, we can build your custom hose assembly immediately.
Familiarization Demo of the Month
Great tutorial on the functions and operation of a popular telescopic boom lift - Genie S-45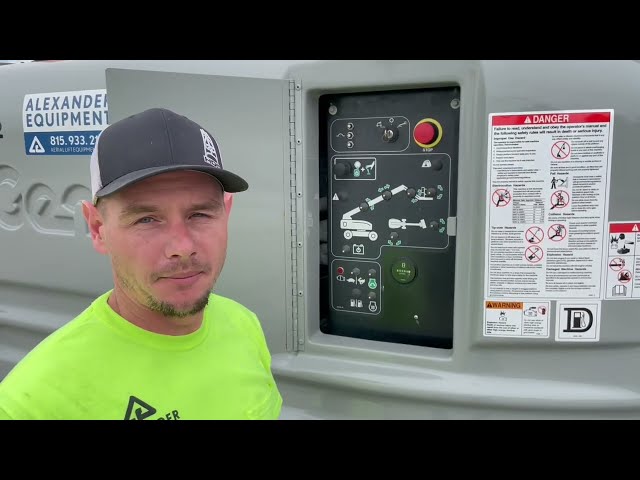 Common sense, planning, a workplace risk assessment, and proper training on a regular basis are the keys keeping your jobsite safe.
Knowing how to classify a MEWP is now every operator's responsibility according to the recent ANSI Standards update.
Every now and then, we need to be reminded why operator safety training is so important. These are some of the most extreme forklift fails we've seen.
FREE Full body harness and lanyard with purchase of a boom lift. exp 8/31/22
FREE First required annual safety inspection with purchase of a forklift. exp 8/31/22