Your feedback helps us to meet, and then exceed our customer's expectations. Leave a review for Alexander Equipment on our Google or Facebook pages. We will gladly write a review for your business as well. Just let us know.
Great tutorial on the functions and operation of a JLG E450AJ electric boom lift.
Understanding the different types of forklifts available is critical to jobsite safety.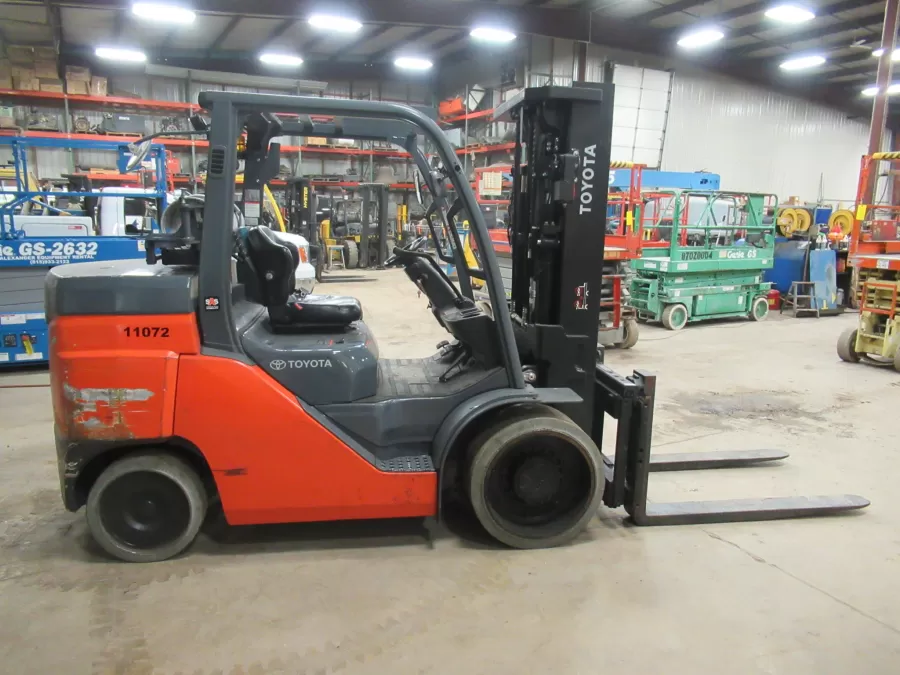 This required inspection is to determine if anything is apparently wrong with the machine.
FREE First required annual safety inspection with purchase of an aerial lift. exp 10/31/21
FREE Hardhat and safety glasses with aerial lift safety class. exp 10/31/21