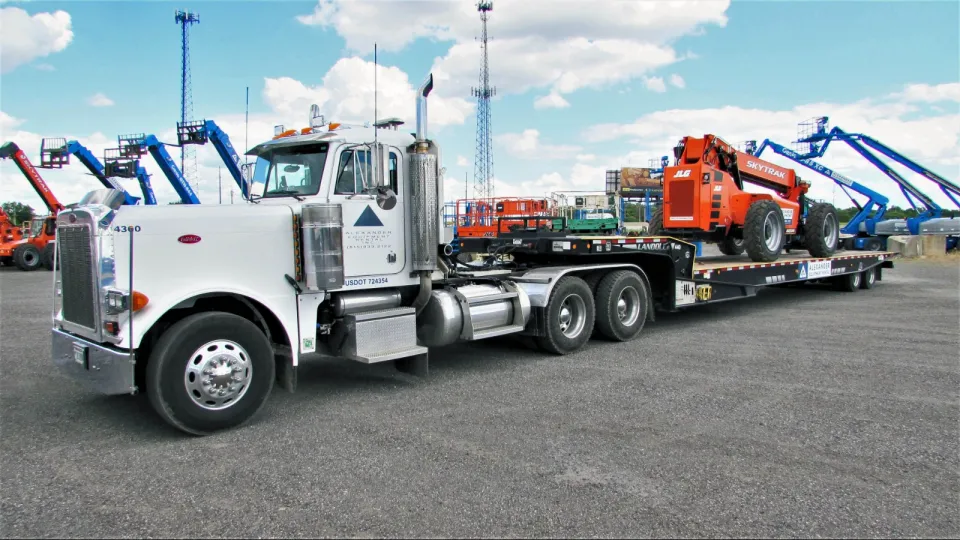 We always have a large inventory of aerial lifts, forklifts and construction equipment for rent.
Check out this all new, original White Sox fan anthem on YouTube written by one of our own, then share it!.
Transferring from an elevated aerial lift platform requires common sense, planning, and additional training.
Both systems are forms of active fall protection but have different uses in real-life applications.
These forklift accidents can be useful in training operators in not what to do..
FREE Full body harness with purchase of a boom lift. exp 7/30/21
FREE First required annual safety inspection with purchase of a forklift. exp 7/30/21