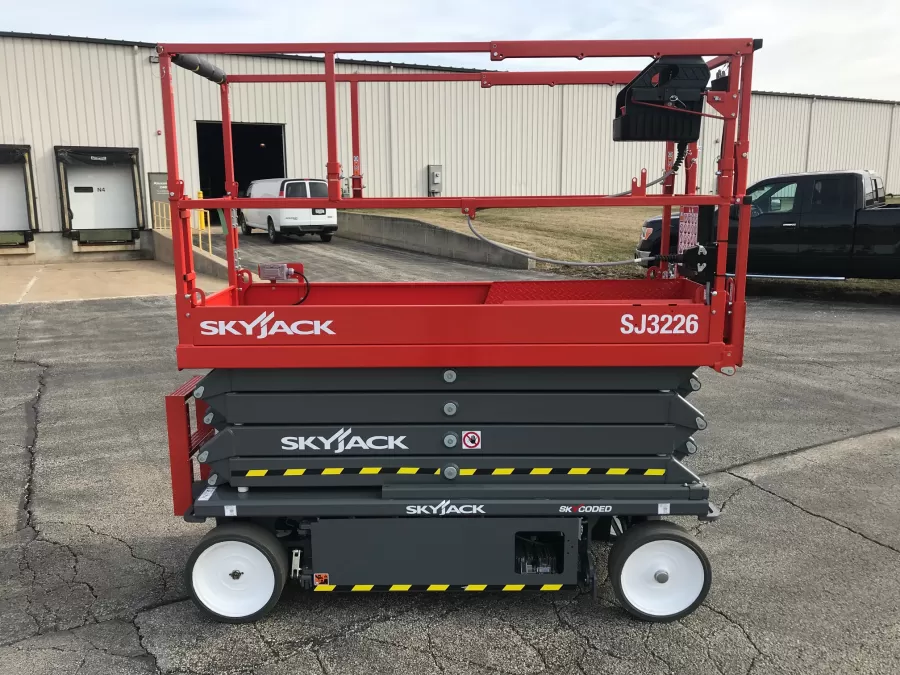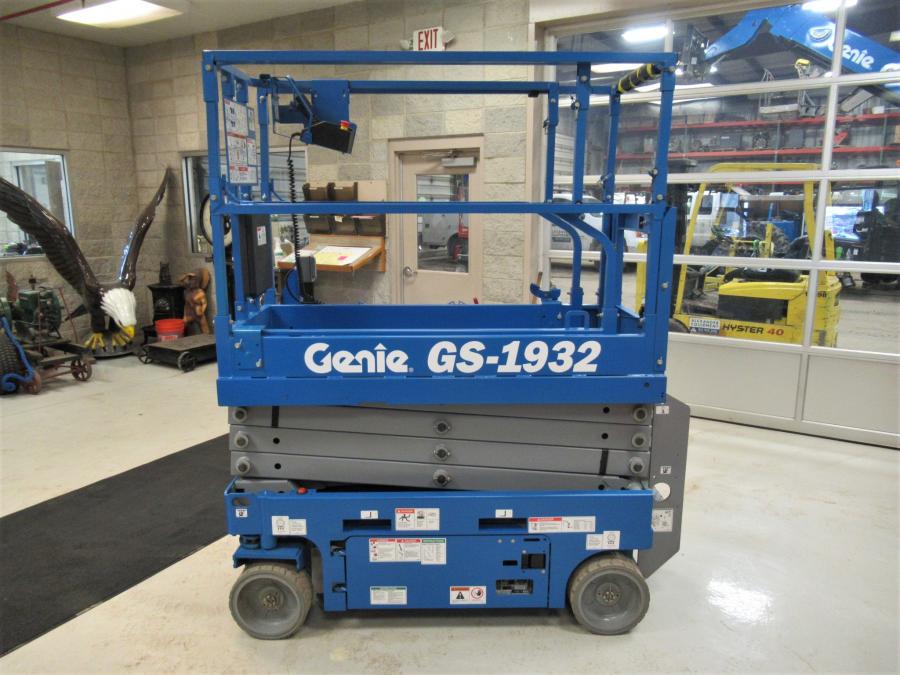 The 2021, 19' platform height Skyjack and Genie, new ANSI Standards compliant electric scissor lifts are here.
ANSI Standards have been updated and both of these popular electric scissor lifts include new safety features, but what are the differences?
That new MEWP you bought or rented may not work the same as before, but the goal is preventing accidents and injuries.
It is important to develop an ANSI compliant MEWP safe use program that includes a written site risk assessment before starting any job.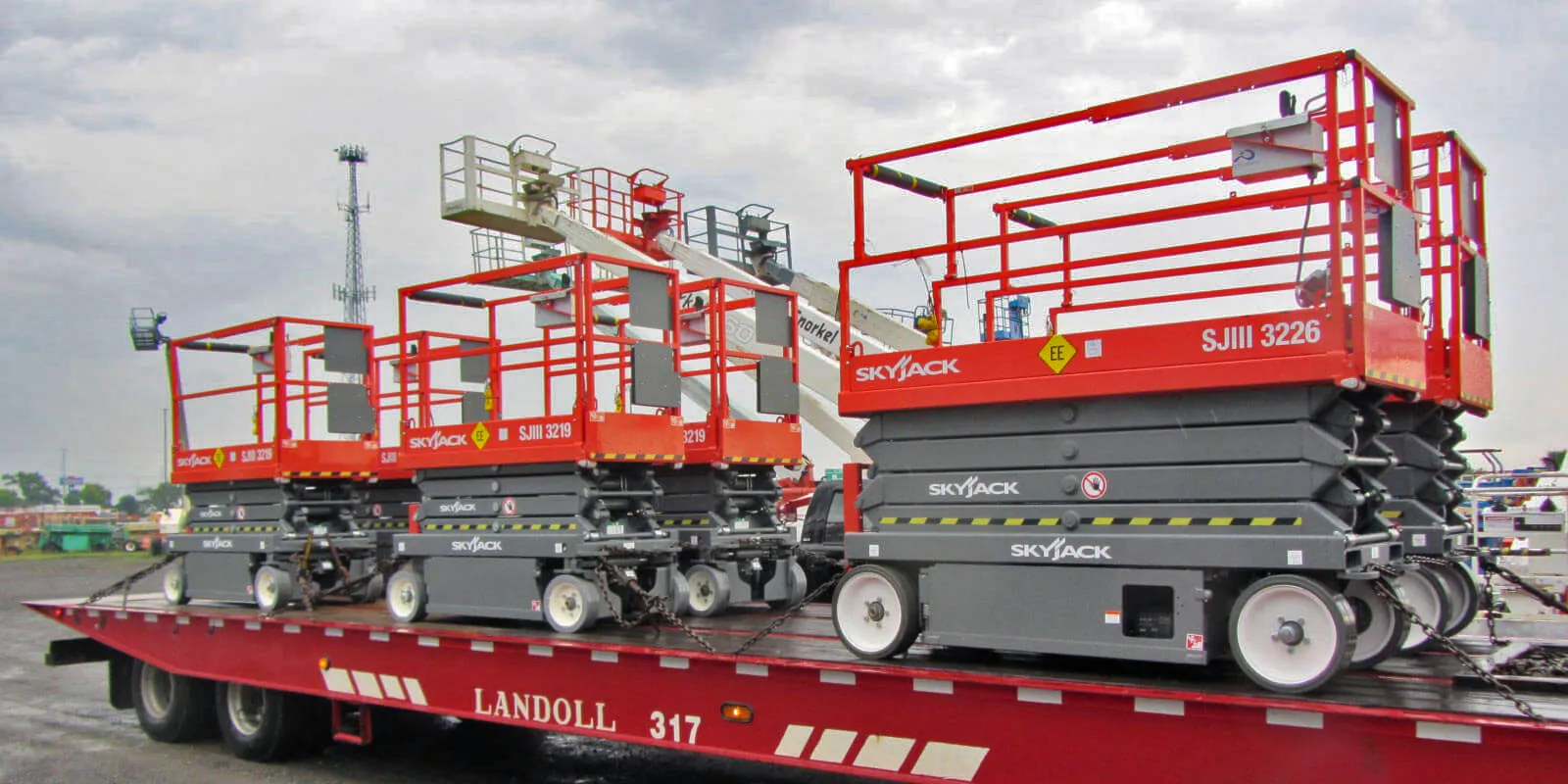 We showcase a lot of forklift operator fails, but these are some of the best examples we've seen for making sure your staff gets proper training.
FREE First required annual safety inspection with purchase of a scissor lift. exp 5/31/21
FREE Annual PM with purchase of Forklift. exp 5/31/21