November 2017 Newsletter
| | |
| --- | --- |
| | November 2017 Newsletter | 815-605-1031 |
We Gather Together to Give Thanks…and GREAT November Deals!
This is the first of a five part video series: Avoid Hazardous Situations: How do we do that?
Aerial lifts are not electrically insulated. Operators must be aware of required clearance from electric conductors!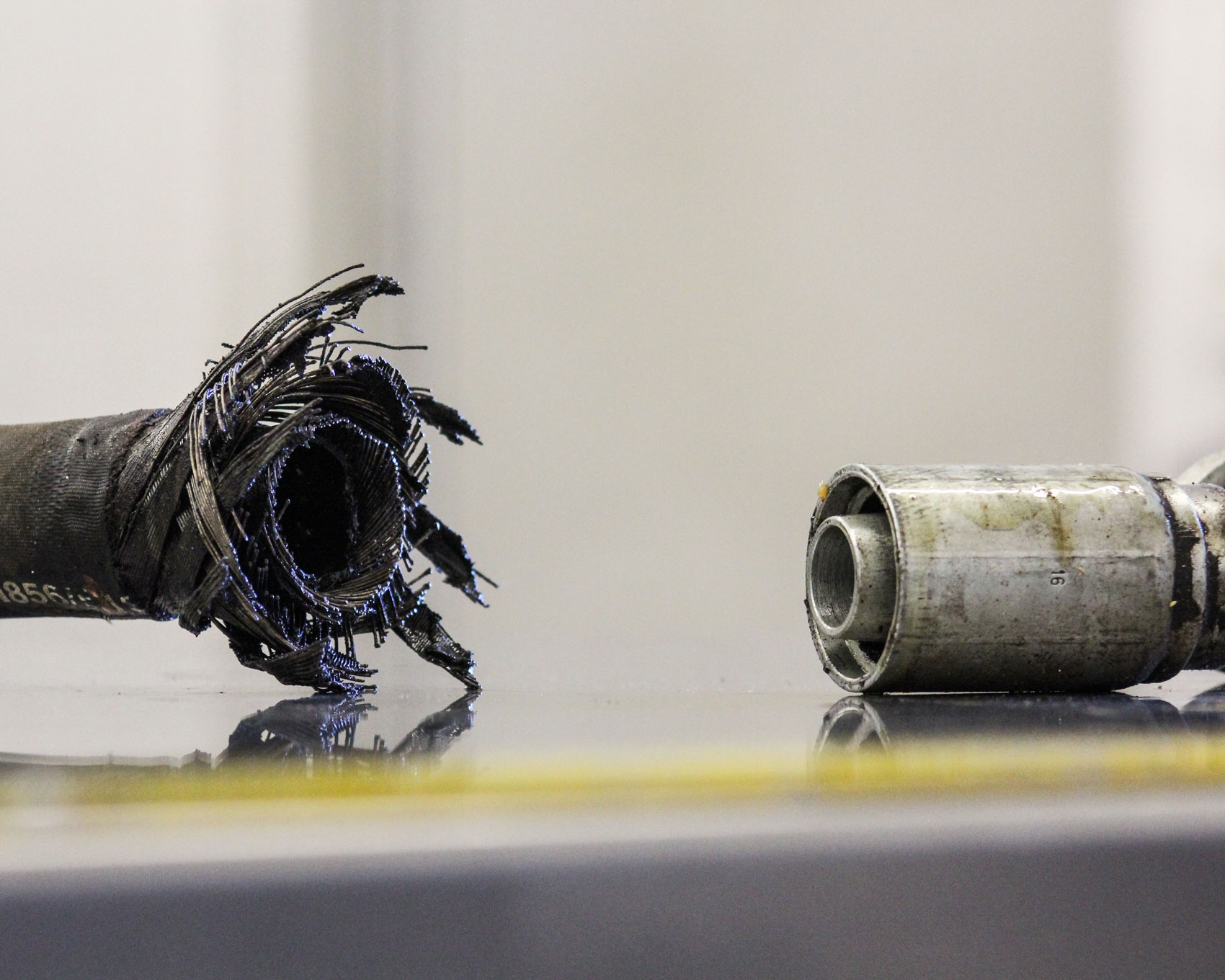 Check out our custom hose assembly fabrication store:
We're used to heavy equipment around here but these machines are off the hook!!!
Full body harness with lanyard with aerial lift purchase


Exp 11/30/17

Hardhat and safety glasses with aerial lift purchase




Exp 11/30/17
Since 1979, we have been supplying aerial lifts and other aerial equipment to businesses and the public. We always have hundreds of aerial lifts for sale to choose from. Our low prices and quality machinery, have made us a leader in selling and renting aerial lift equipment.